Our offices are closed from December 23 until January 2nd. We will be back on Tuesday January 3rd.
Contact us about this product
Straight silicone couplings with high heat resistance.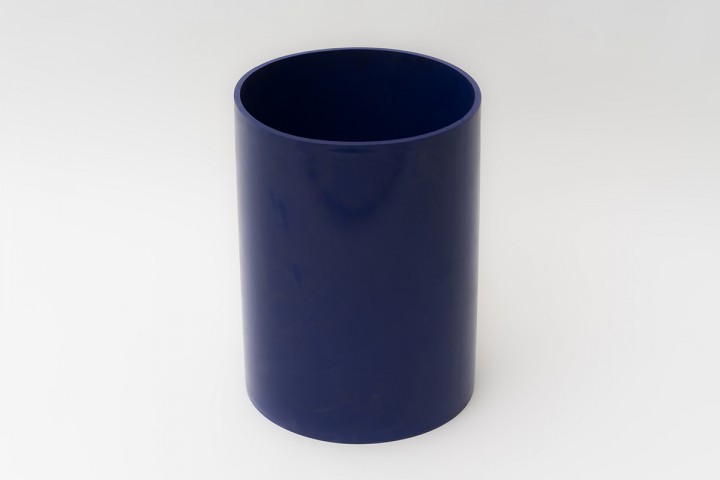 Product description
Smooth silicone hoses are designed to function under high temperatures and temperature changes. The silicone polymer stays flexible with stable diameter ensuring a perfect workflow.
Adhesive to metal
Can be reinforced
Heat resistant
Silicone couplings
The advantage of using silicone hoses is under high temperatures is an increased adhesion property to metal. Most silicone hoses (depending on reinforcement material) handle 20 to over 200 psi at non-operating temperature. These hoses can be reinforced with Kevlar®. The main thickness is 3 mm with possible diameters of 100mm, 150mm and 200mm.
Reinforced or not
Arubis smooth silicone hoses can be reinforced with kevlar® if the extra abrasion or tear resistance is needed. Reinforced hoses can handle over 200 psi at non-operating temperatures.
High temperature resistance
These hoses have a temperature resistance up to 200°C (Normal Silicone) but can also be produced for a continuous high temperature (High Temperature Silicone) of 250°C.
Specifications
For full product specifications on this and other products, please take a look at our product catalog.
Available qualities