Neem contact met ons op over dit product
Rechte siliconen koppelingen met hoge hittebestendigheid.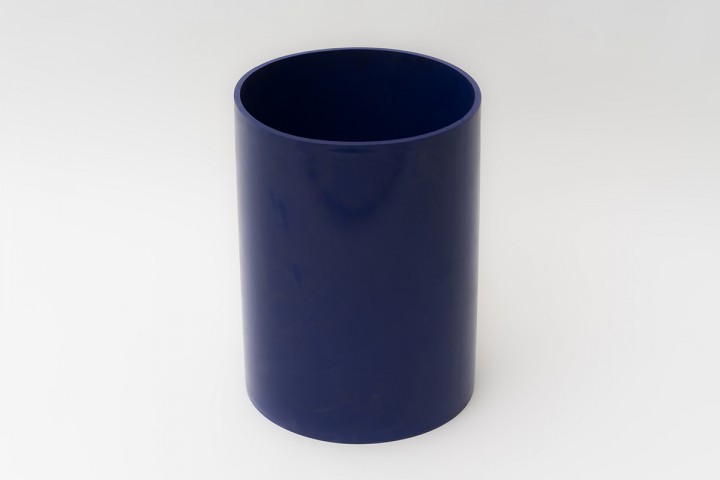 Beschrijving
Gladde siliconenslangen zijn ontworpen om te functioneren bij hoge temperaturen en temperatuurveranderingen. Het siliconenpolymeer blijft flexibel met een stabiele diameter en garandeert een perfecte workflow.
Adhesive to metal
Kan worden versterkt
Hitte bestendig
Siliconen koppelingen
Het voordeel van siliconenslangen is dat bij hoge temperaturen de hechtingseigenschap ten opzichte van metaal toeneemt. De meeste siliconenslangen (afhankelijk van verstevigingsmateriaal) verwerken 20 tot meer dan 200 psi bij niet-bedrijfstemperatuur. Deze slangen kunnen worden versterkt met Kevlar®. De hoofddikte is 3 mm met mogelijke diameters van 100 mm, 150 mm en 200 mm.
Versterkt of niet
De soepele siliconen slangen van Arubis kunnen worden versterkt met kevlar® als extra schuring of scheurbestendigheid nodig is. Versterkte slangen kunnen meer dan 200 psi aan bij niet-werkende temperaturen.
Bestand tegen hoge temperaturen
Deze slangen hebben een temperatuurbestendigheid tot 200 ° C (normale siliconen) maar kunnen ook worden geproduceerd voor een continue hoge temperatuur (hoge temperatuur siliconen) van 250 ° C.
Specificaties
Bekijk de productcatalogus voor de volledige productspecificaties van deze en andere producten.
Beschikbare kwaliteiten